We're dedicated to ensuring seniors live their best life.
The Stratford, located in Chapel Hill, North Carolina, provides a safe and engaging environment for all residents in both an assisted living and memory care community. Our senior care professionals offer assistance with activities of daily living, such as medication management, transportation, personal care, aswell as personalized care based on each individual's needs. Our qualified team of caregivers help every resident live their best life.
Click on any of the below resources to learn more.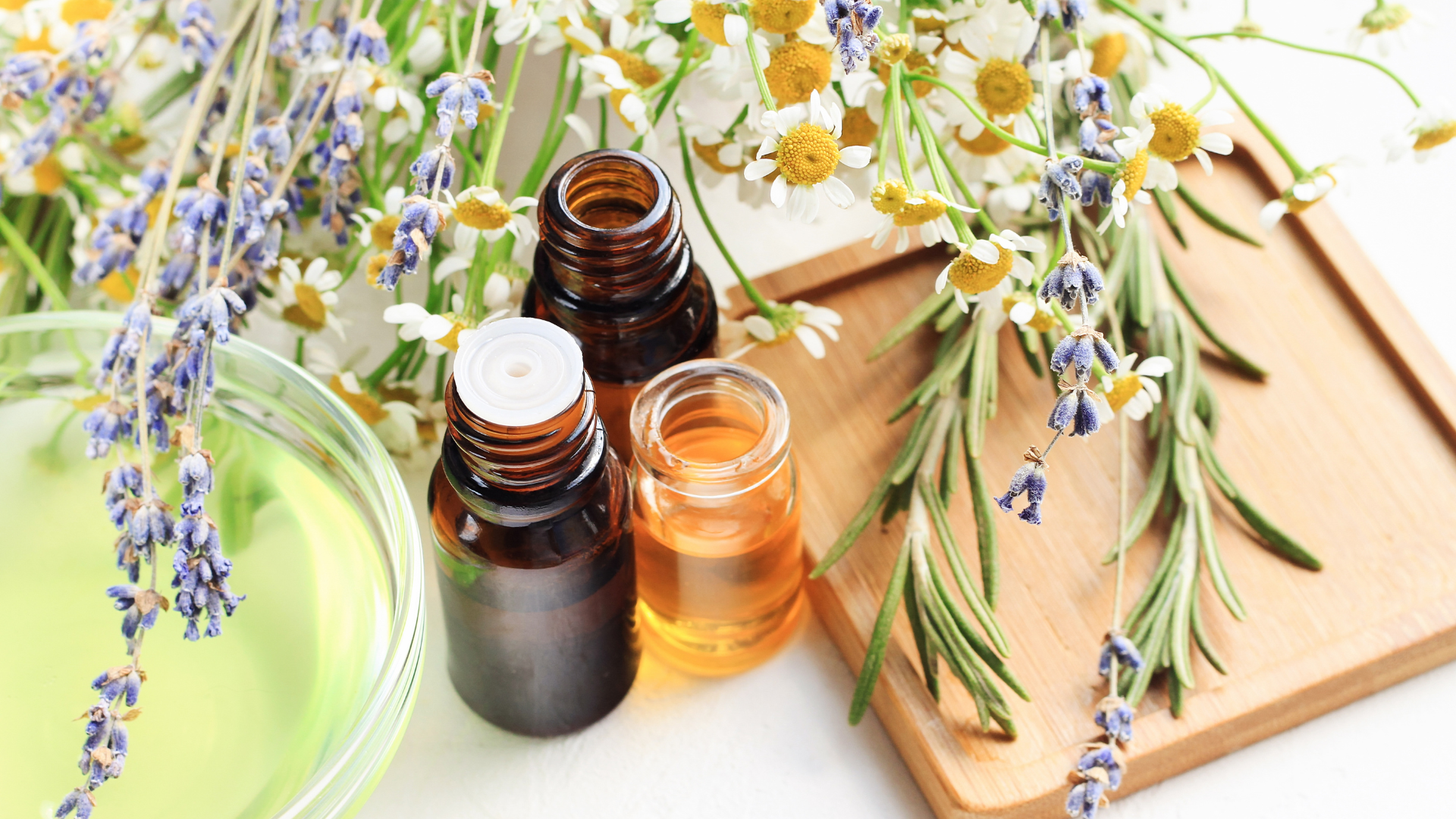 Aromatherapy can be a safe and effective way to improve physical, mental, and emotional health in seniors. By promoting relaxation, reducing pain and inflammation, and boosting the immune system, aromatherapy can help you enjoy a better quality of life.
Read More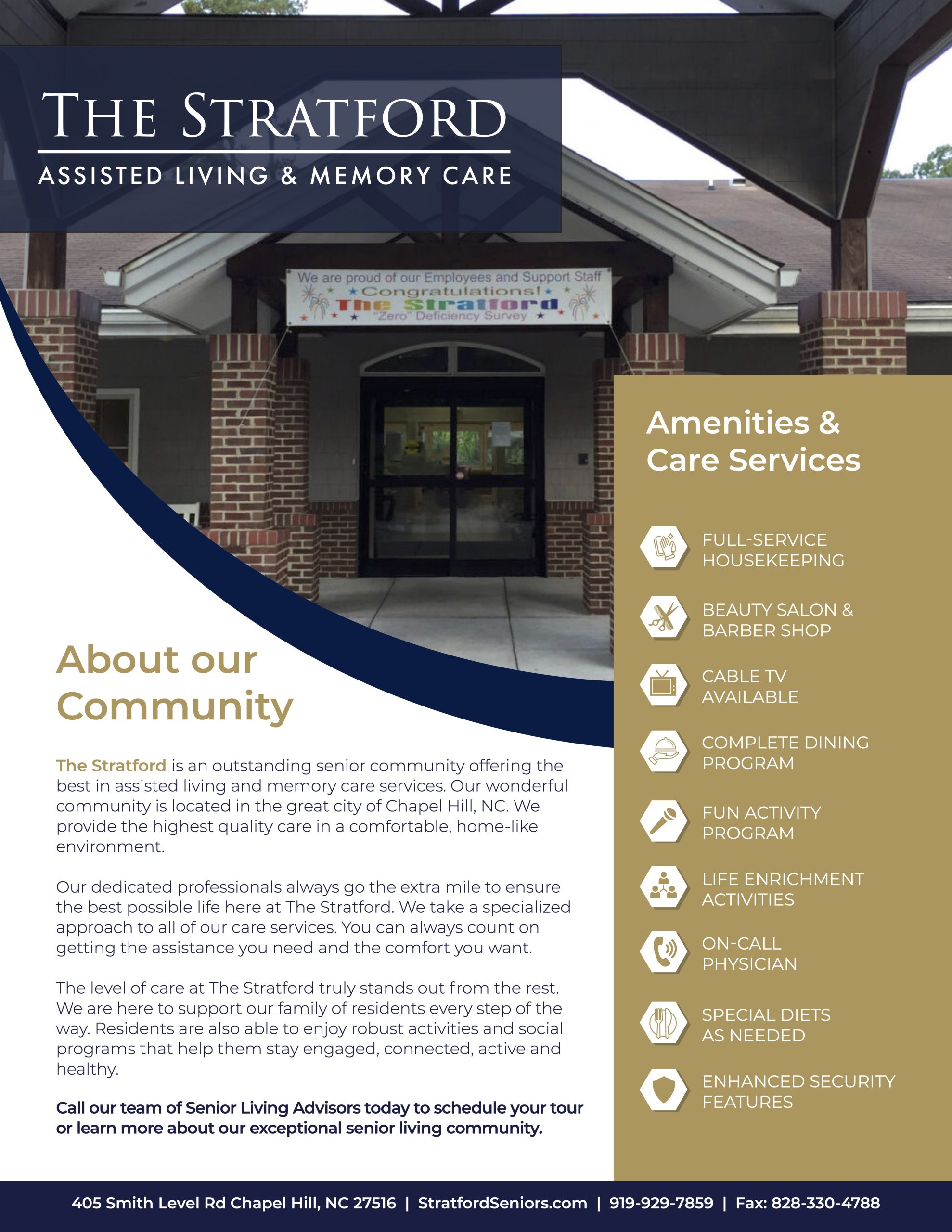 We're so glad you're interested in our community! Please enjoy our PDF, which is full of useful information regarding our community and all the incredible things we offer.