Senior Living Communities Implement Latest Technologies in Senior Care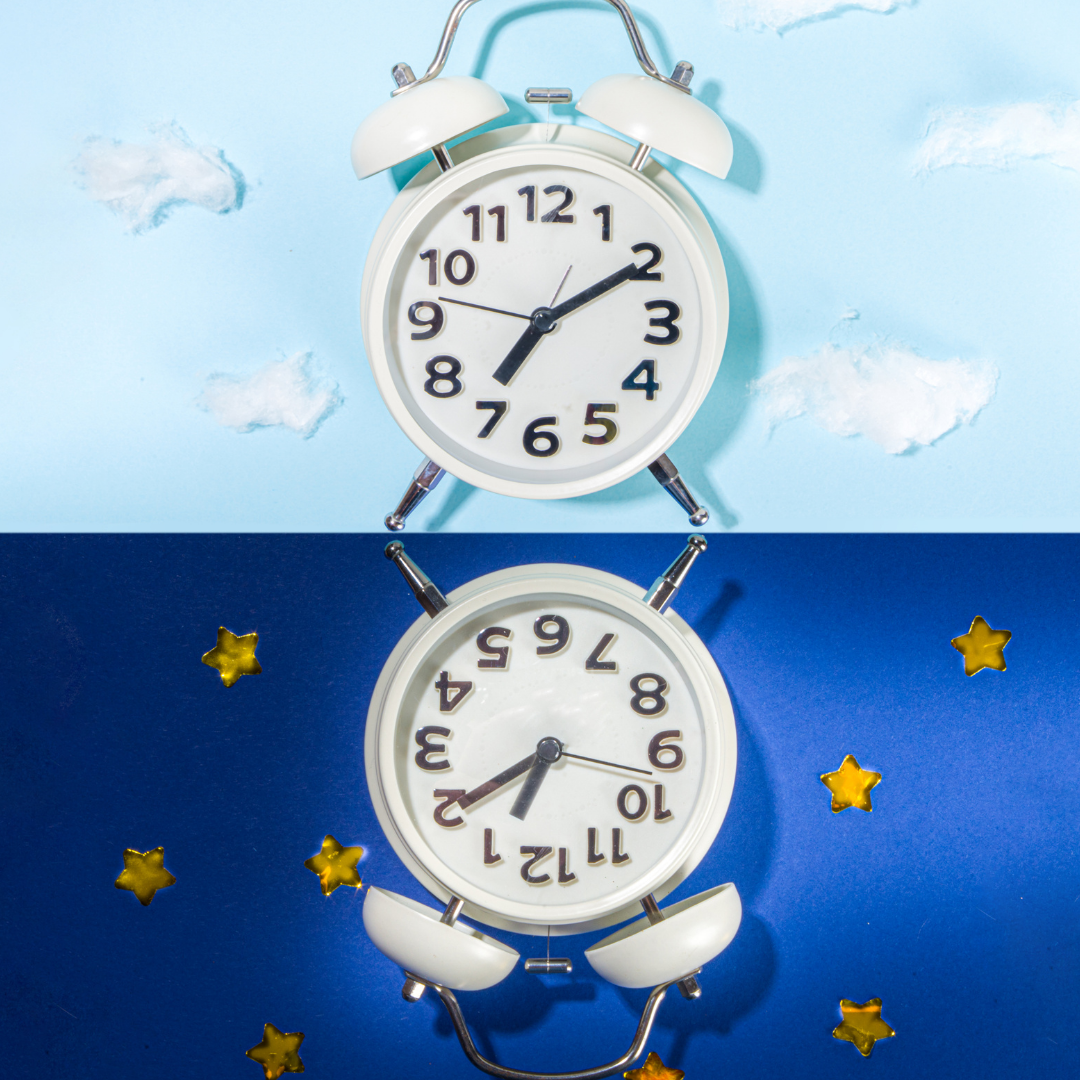 Senior Living Communities Implement Latest Technologies in Senior Care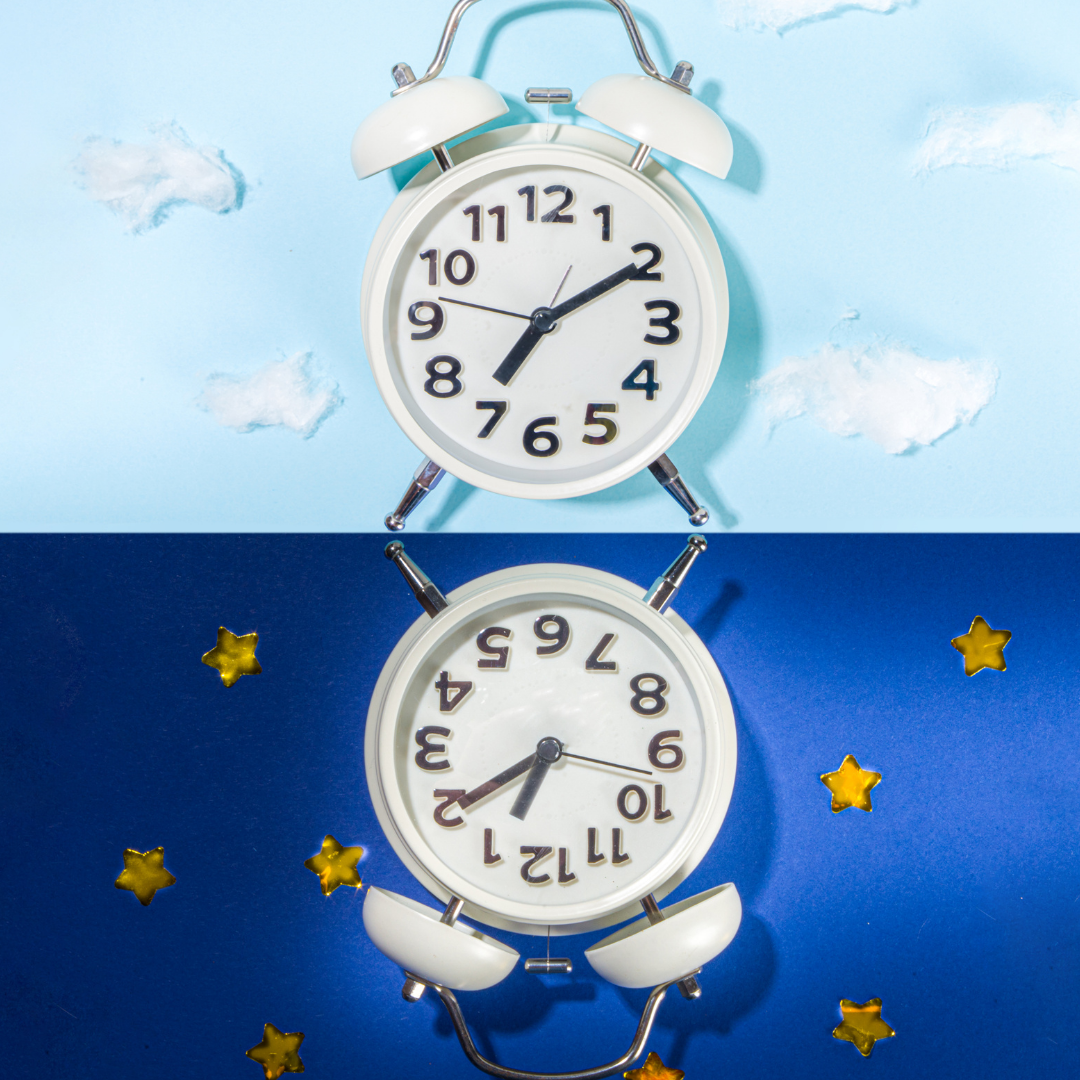 Air Purification and Light Therapy enhance resident experience
Technology and seniors don't seem to be a likely pair, but what happens when you combine innovative healthcare technology with senior living? You get a clean community, healthy residents, and exceptional care. 
Assisted Living communities are being equipped with the newest senior care technologies - an air purification system that cleans the air and filters airborne contaminants, and a light therapy system that aides in the natural sleep and wake pattern of seniors. Both of these technologies, which are provided by Lumenant, support a healthy and clean community for seniors. 
Light Therapy is a lighting system that mimics natural day and night cycles. This lighting system can dramatically improve both the mood and the health of seniors, as well as staff, who spend most of their days indoors. Circadian lighting has been shown to improve sleep cycles, reduce anxiety and agitated behavior, and increase engagement in day-time activities. In clinical settings, adding circadian lighting can even allow for significant reduction in psychotropic and sleep medications for memory care patients.
"Every light in the system is individually programmable to allow each room to wake at a different time, giving residents a choice in their daily routines," said Lumenant Director of Technology, Rob Swiers. 
"This technology is a way to clean and purify the air, and fortify it against airborne contaminants..."
These new technologies also include an air purification system that uses "Dielectric Barrier Discharge Bi-Polar Ionization" technology. 
"This technology is a way to clean and purify the air, and fortify it against airborne contaminants," Swiers said. "Essentially, Bipolar ionization technology releases charged atoms that attach to and deactivate harmful substances like bacteria, mold, allergens, and viruses."
On top of providing residents with clean air to breathe, the Air purification system helps prevent the spread of airborne illnesses, helps the HVAC system run more efficiently, and helps with the overall cleanliness and quality of our community.
"We deal with airborne sicknesses that we cannot see, and that's an uncontrollable factor we face in keeping our residents safe," said one community leader. "This air purification system helps us address this factor and makes keeping our residents safe from these illnesses possible. By implementing these new technologies, we're improving the resident experience and giving each individual and their families peace of mind."
Light therapy and air purification are two of the many technologies that will soon be available at our exceptional senior living community.
To learn more about how we incorporate technology into our daily living, schedule a tour at our community.